Lead engineer of the ABRIS gives interview to Commercial UAV Europe

Commercial UAV Europe is connecting with some of the organizations that are operating across the continent to explore how drones are being utilized for commercial purposes throughout Europe and beyond. Drone technology continues to make a major difference in terms of how professionals can and are approaching their work in this area of the world.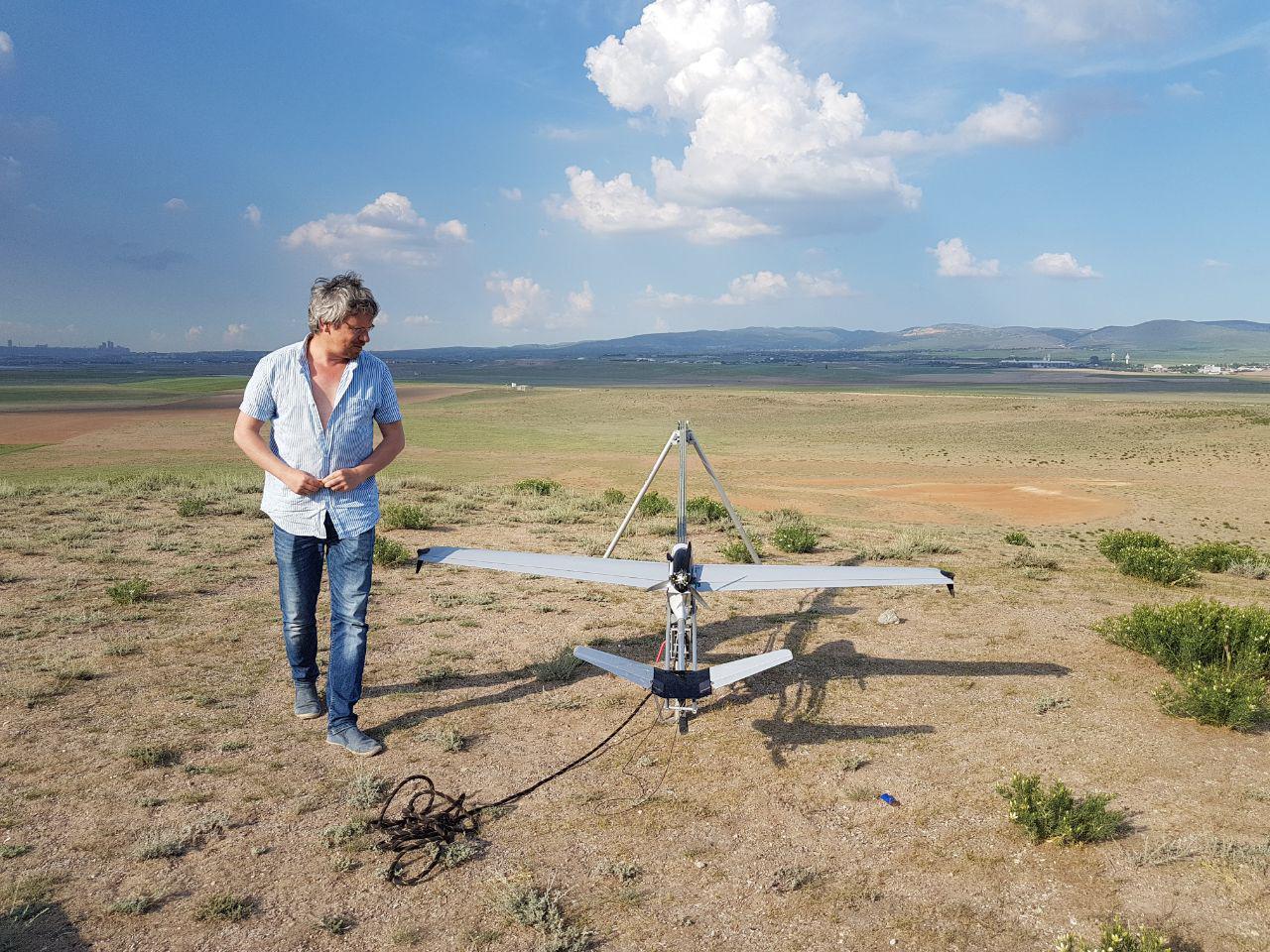 ABRIS, from Ukraine, has been providing products and services in light and ultra-light aviation, aerial mapping, and land monitoring for over twenty years. ABRIS Lead engineer Vadim Kolesnichenko saied, what makes the FLIRT different from other tools for aerial mapping, how they've helped their customers overcome a variety of challenges and plenty more.
The full text of the interview can be found on the Commercial UAV Europe website